Phone Systems – Telephone Systems – VOIP – Hosted and On Premise
Boost Productivity & Customer Service with a 3CX Phone System!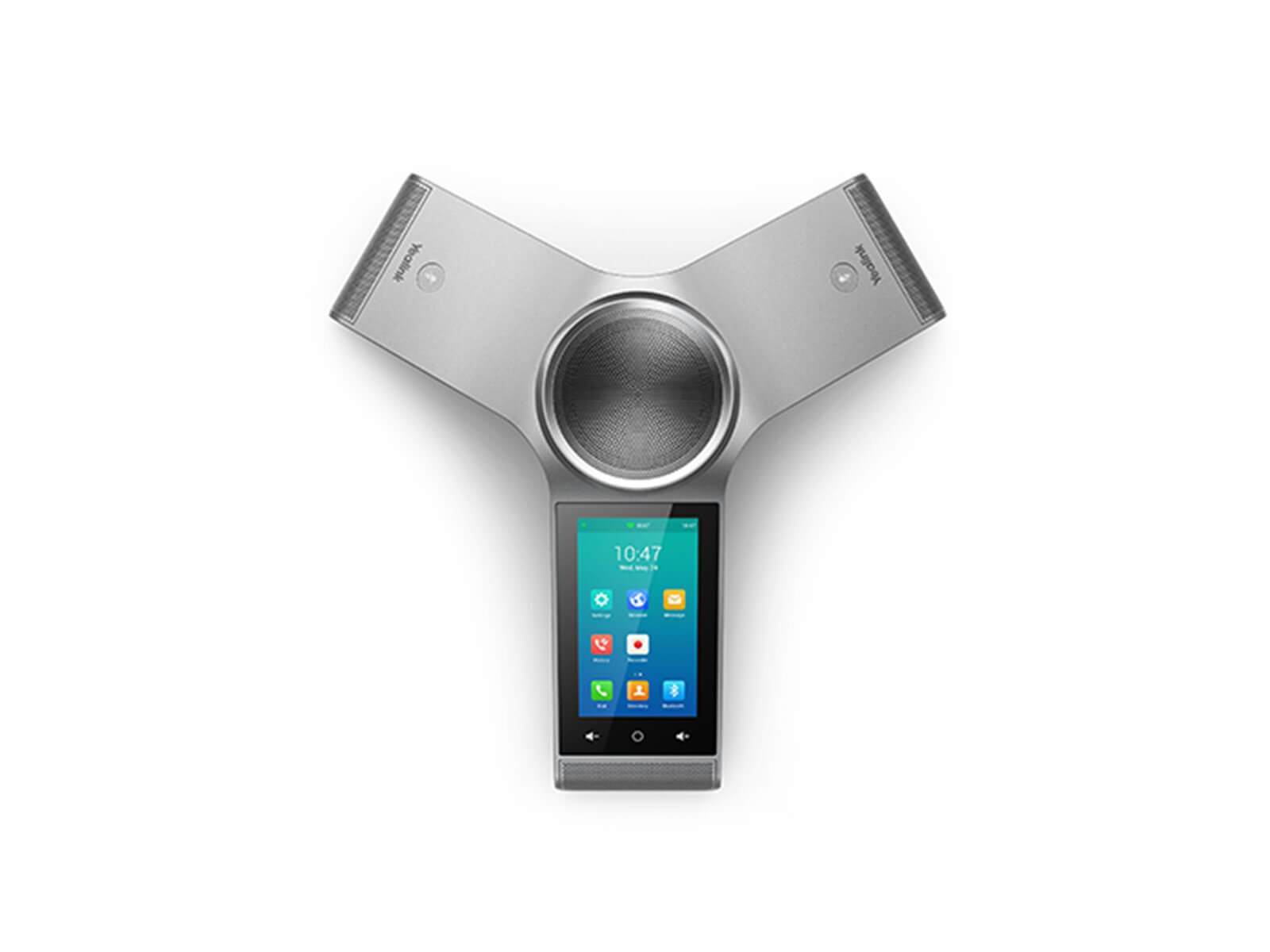 Upgrade your phone system and downgrade your phone bill by as much as 65%. CAMS Bluewire can provide a turn key, hosted VOIP phone system that offers enterprise functionality for a low monthly fixed cost.
CAMS Bluewire will provide everything you need including: carrier services, PBX software, handsets, conference room handsets and video conferencing capability. You will not find a better telephone system than Bluewire Voice, powered by 3CX.
Significantly reduce monthly phone service bills
Fully Hosted and Managed in house, not a resold service
No long distance charges
Connect multiple remote locations with HQ
Physical handsets, softphone for cellular, softphone for PC included
Video Conferencing
Automated Attendant
Call Queues
Hold, Transfer, Blind Transfer
Call Recording and Reporting
Plus so much more!
If you are ready to transform how you communicate with your clients as well as where you communicate from, give us a call to schedule an onsite demonstration of the power of Bluewire Voice services.
Advanced Call Features:
Never miss a call! Your customers can hang up and still retain their position in the queue. They're automatically called back when they reach the top of the queue.
Review how long your customers have waited in a queue before your employees took the call and see the amount of answered and unanswered calls.
Improve customer service by screening calls with the Listen In, Listen In and Whisper, and the Barge In feature.
Massively increase your employee's productivity by providing advanced call features such as real-time call statistics, wallboards, SLA alerts, a selection of queues and more! The Pro edition also includes seamless Microsoft Exchange Phone book and IVR integration.
3CX Phone System Key Features:
Monitor the status of queues by seeing how many callers are in the queue.
Log staff in and out of queues.
Review the time your staff logged in and out of queues.
Wallboards – Display real-time queue and call statistics directly on a monitor.
Additional queue strategies include:
Round Robin
Longest Waiting
Least Talk Time
Fewest Answered
Hunt by Threes – Random
Hunt by Threes – Prioritized
Get instantly notified when callers have been in a queue beyond the set SLA time.
Meet your customer service requirements by viewing all call events.
Key PBX Features:
Integrate Microsoft Exchange 2012 Server's Unified Messaging with 3CX Phone System for its voicemail and IVR.
Integrate your Microsoft Exchange 2012 phone book.
View remote 3CX installs and see the presence of your colleagues in other office from around the world.