Cyber Security – Managed Services – IT Support – Phone Systems – Hosting – Data Center
Our Company:
CAMS Bluewire Technology, based in Houston, Texas, serves as a comprehensive IT support and consulting firm. Our expertise spans across the nation, offering a wide range of services, including Cyber Security, Managed Services, Managed Phone Systems, Managed Hosting, and Consulting. Since our inception in 2002, we have proudly delivered top-notch managed services, telephone systems, hosted telephony, data center solutions, and IT support for over two decades. We have made significant investments in our infrastructure to ensure the provision of exceptional private cloud solutions. Our company's core mission revolves around a customer-centric philosophy, aiming not only to provide premier IT services but also to establish exceptional business partner relationships.
At Bluewire, we distinguish ourselves by not simply reselling third-party managed services. In fact, we currently operate in two distinct data center facilities located in Houston, Texas. Our telephone services, hosting, and IT support are all exclusively provided from our private cloud, diligently managed and monitored by our dedicated team members. What sets us apart is our commitment to utilizing every managed service we offer in our daily operations. This approach affords us genuine, hands-on experience in promptly addressing and resolving issues as they arise.
We extend an invitation to you to get acquainted with the Bluewire team and our suite of IT services through a FREE IT support consultation. This opportunity allows us to introduce ourselves and delve into your current business challenges. We can explore how we can transform these challenges into opportunities for company success by implementing tailored and effective technology solutions.
 Security Operations Center
(SOC)
CAMS Bluewire Technology takes cybersecurity to the next level with our in-house Security Operations Center (SOC). Our SOC is the central hub for managing a comprehensive suite of cybersecurity services, including Endpoint Detection and Response (EDR), Security Information and Event Management (SIEM), Email Filters, and Intrusion Detection Systems. This integrated approach allows us to provide clients with unparalleled protection against a wide range of cyber threats for both IT and OT networks.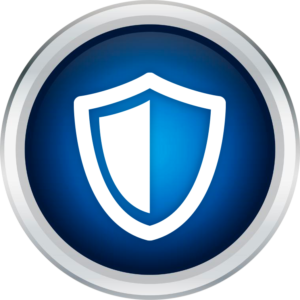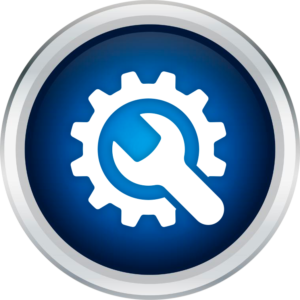 Our Flat Fee Helpdesk Support ensures that your business stays on track with 24/7 assistance, while our Project-Based Support services empower you to tackle any IT project with confidence. Our Networking Support keeps your digital backbone robust and secure, while our Infrastructure Support ensures your systems and hardware are optimized for peak performance. With CAMS Bluewire Technology by your side, you'll experience seamless, reliable, and scalable IT support that lets you focus on what you do best—growing your business.
Before you invest thousands of dollars in a new phone system, consider the transformative potential of Bluewire Voice, powered by 3CX, for your business communications.
We offer competitively priced per handset options with enterprise-level functionality. Our turnkey phone system solution far surpasses traditional PBX systems in performance. What sets us apart is our scalability, accommodating anywhere from 5 to 1000+ handsets without the need for upgrades or causing downtime.
For multi-location companies, our phone systems offer centralized PBX functionality with advanced automated call routing across extensive geographic areas. This ensures that your callers reach the right recipients efficiently, enhancing customer service and ensuring you never miss an opportunity.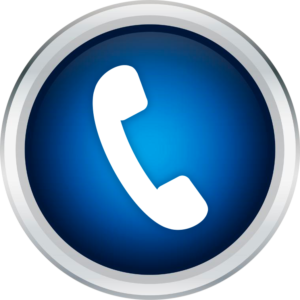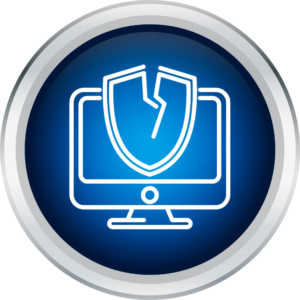 Threat Removal
Unfortunately, many businesses have inadequate security on their systems. In 2015, more than 121 million unique malicious executable files, scripts, and other forms of malware were identified. About three out of four malicious attacks originated from foreign locations. Over one-third of all user computers knew they had been attacked at least once, but many attacks are invisible, with data being copied and stolen without the knowledge of the legitimate owner.
Malware can remain silently in a system for some time until it is triggered. If money is stolen from your accounts, the majority of the time it cannot be recovered. Bluewire will ensure that malicious viruses, spyware, and other malware are detected and removed from your system.
Data Center, Hosting, Colocation
Bluewire can centralize your business's IT operations in our Houston state-of-the-art data center. Our data center offers:
99% uptime and very fast issue resolution

Server colocation and leasing

More than 1Gb of internet connections with redundancy and dual ISP connections

24-hour security with security cards required for entry and on-site eyes and hands

24-hour up/down monitoring

Video surveillance

SAS 70 Certified

Dual power feeds into building from separate grids and battery backups

Dedicated air handling and FM-200 fire suppression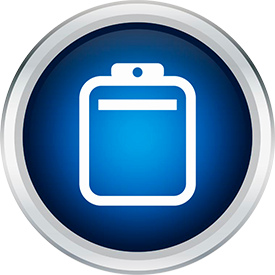 Certifications and Partners