Considering Outsourcing
Your IT Needs?
Enterprise IT Support Is Your World Class Outsourced
IT Support & Management Solution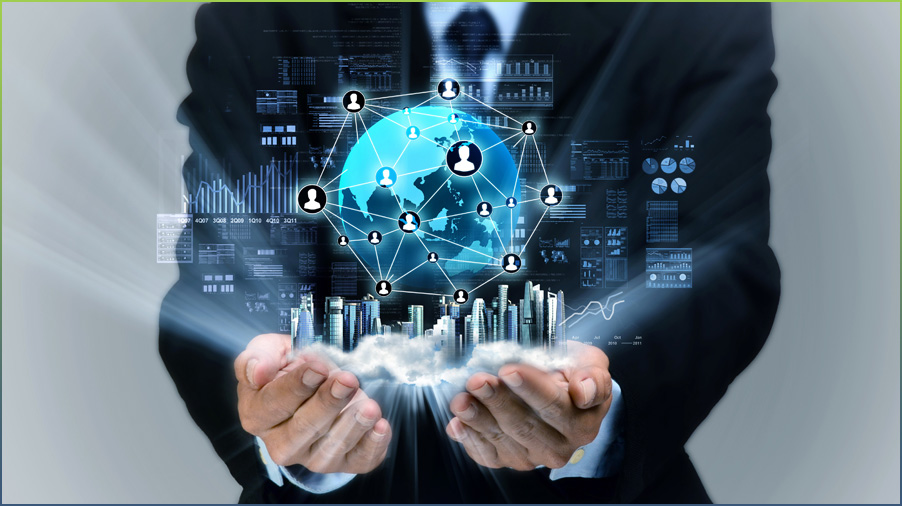 What is Enterprise IT Support?
Enterprise IT Support is Bluewire's prepaid, hours based, retainer support solution. This service is a viable solution for any sized business that wishes to partner with a team of IT Specialists to:
Augment existing IT departments
Complete special projects
Or perform monthly on-site visits to remediate IT issues
We offer a FREE no-obligation consultation, which includes a comprehensive assessment of the current environment, as well as recommendations on the optimum Enterprise IT Support solution for your organization.
How Does Enterprise IT Support Work?
Clients invest in a block of time to perform IT work, and our technicians will bill against that block of time. Once the block of time is exhausted, hours over the monthly block are billed at a predetermined hourly rate.
This package works well for companies interested in retainer schedules based on outsourcing a certain number of purchased hours of service.  Enterprise support ideally works well for larger corporations with an in-house or limited IT staff.
Moreover, a mid-sized company, or start-up business, that has an IT staff and needs a reliable IT Support partner can also greatly benefit from Bluewire's Enterprise IT Support solution.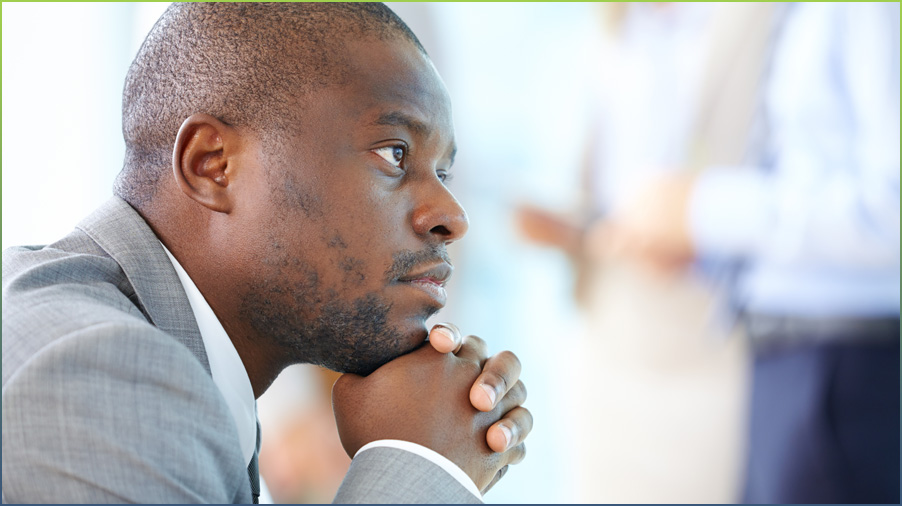 Take advantage of our Enterprise IT Support solution for your business today
by calling 832-699-9950 to get started.
Client Testimonial
Upon completion of our solution, we have been able to focus on the business and less on IT, making us a more efficient and profitable company.

— Mike Minnis
CAMS Bluewire Is your Enterprise IT Support partner. Experiencing increased efficiency, expanded productivity, and more profitability for your organization is truly within your reach!
Contact us at 832-699-9950 today.